When it comes to comparing envelope printers, few things are as valuable as first-hand accounts of individuals and businesses who have already purchased and put the technology to use. Today, I'm sharing iJetColor testimonials from two of our customers.
iJetColor Testimonial: Modern Postcard
Modern Postcard of Carlsbad, CA was in need of a solution that would allow them to produce high-quality, customized envelopes in-house, at an affordable cost. They decided to replace their toner-based envelope printer with the Memjet-powered iJetColor Press.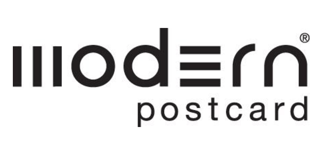 With the iJetColor Press, Modern Postcard prints in full color using variable data in one-step at 1600 x 1600 dpi. Also, they now have the capabilities to print full bleed, on standard envelopes and windowed envelopes.
After switching to the iJetColor Press, Modern Postcard has seen the following results:
Reduced turnaround time by 50 percent
Transformed their printing operation from a two-step process into a single one
Expanded offerings to include lower quantity envelope orders and highly-personalized messaging
Increased gross margins 50 percent over outsourcing
"The iJetColor Press has given us the opporunity to run medium-sized jobs without burning out the unit because of the durability and the speed. We can knock out a medium-sized job in a day. The printer paid for itself in 4.5 months."


-Keith Goodman, VP, Corporate Solutions, Modern Postcard
You can read more about Modern Postcard's experience with the iJetcolor Press here.
iJetColor Testimonial: Basin Printers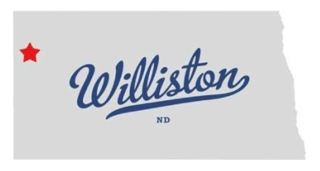 Basin Printers, located in Williston, ND had been in the print business for just over 80 years before upgrading to inkjet technology with the iJetColor Press to produce envelopes. "We quickly realized the iJetColor Press was more suitable for production of 4-color envelopes than the existing PSI color envelope printer." According to Darrell Twete, owner of Basin Printers.
As far as return on investment (ROI), Twete claimed:
"The iJetColor Press ROI is definitely a worthy investment for a small or medium print shop. Speed is great, operation is simple, and profits are definitely up in envelope printing."
You can read more about Twete's experience with the iJetColor Press here.
Want More Inkjet Printer Reviews?
As far as inkjet printer reviews go, they don't get much better than what you see in the experiences of Modern Postcard and Basin Printers. To see more iJetColor testimonials from our customers, visit our testimonials page. To learn more about the features and capabilities of the iJetColor Press, download our whitepaper: