One of the best parts of my job is hearing feedback from our customers. I love hearing how the iJetColor has impacted their bottom line and changed the way they handle short-run envelope printing. Below, I've outlined the top three things our customers share about their experience with their new envelope printer.
It Saves (and Makes!) Them Money
If you've ever wished your cost per piece for short-run envelope printing could go down while quality and capabilities go up, the iJetColor envelope printer fits the bill. The cost per piece of printing with this machine is so low that it's in a league of its own.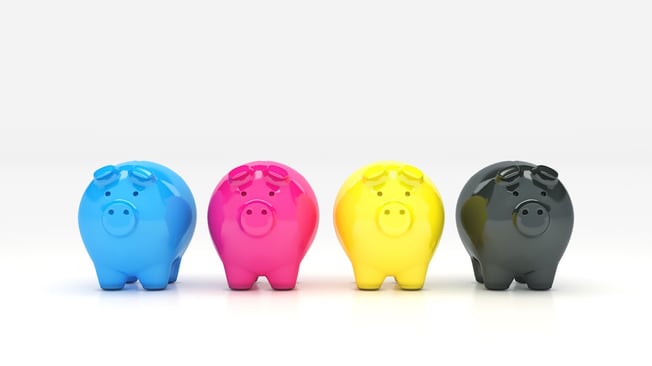 Not only is it less expensive to print, but the speed and efficiency you gain also means you can run more jobs in less time, shorten your order turn time, and accommodate rush jobs.
Its Color Capabilities
An inkjet envelope printer with true full-bleed capabilities can revolutionize envelope printing as you know it. Our customers love being able to cover an entire envelope - front and back - with rich, beautiful color.
And the color capabilities don't stop there. The envelope printer has cutting-edge color matching capabilities, which makes keeping envelope printing consistent with all other printed materials a breeze. Plus, the revolutionary Memjet® printhead uses very little ink to print beautiful, full-color envelopes.
It's Easy to Use
Anybody can run the iJetColor. It doesn't require a bunch of training experience. And it does not require a pressman, either. It's so easy that any employee can be trained to run it successfully.
This envelope printer makes it fast and easy to print short-run envelopes. Our customers quickly realize that a lot of the frustrations they had when printing envelopes are eliminated now - for instance, switching between envelope print jobs is so slick.
The entire machine is built for ease. It's easy to set up, easy to operate, and you can go from design to print in no time. Those are three reasons our customers love the iJetColor, but there are many more. Check out what more our customers have to say about inkjet and iJetColor.